ZHPMafia.com is a BMW E46 330 ZHP forum geared toward owners and enthusiasts of the BMW 330 ZHP. While the site says
ZHPMafia.com
-- which means that many of us are here because of the ZHP option package found on the E46 BMW -- we are an inclusive group. Thus, while the site's primary focus is on the BMW 330 ZHP performance package, our members are interested, first and foremost, in all things BMW.
The ZHP option, which was named after the performance package that was available to buyers of the E46 330 during 2003-2006, enjoys a healthy following. It's impossible to know how many customers ordered the ZHP package from BMW during the four years it was available (because BMW has not published this information any place), but it's believed that the ZHP package is, on a relative basis, a fairly rare option. Indeed, the $3,900 price tag for the package likely dissuaded car purchasers from ordering the vehicle with the ZHP option.
Still, despite the seeming rarity of the ZHP, there exists a large group of ZHP owners and fans who congregate at the forum at
ZHPMafia.com
.
The ZHP Mafia name, meanwhile, enjoys a much longer history than the Web site. Indeed, the ZHP Mafia name dates back to May 2005, when owners of the 330 ZHP started referring to themselves as members of the ZHP Mafia. Still, these members were strewn about the various BMW Internet forums until late 2010, which is when ZHPMafia.com was conceived and launched.
People may debate the relative strengths and weaknesses of the 330 ZHP, but most people agree that the BMW 330 ZHP is a thing of beauty. From the style 135M wheels to the M-tech II bumper, the BMW 330 ZHP is a visual pleasure. (If you'd like to know even more about the 330 ZHP, see
this FAQ
, which includes a plethora of pictures, factoids, and tidbits about the BMW Performance Package.)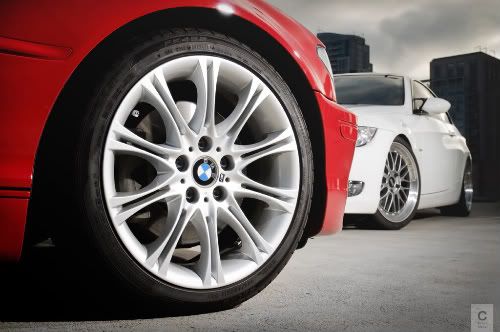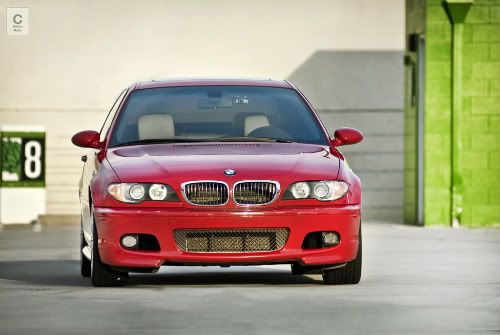 If you've read this far, perhaps you're interested in joining the ZHP Mafia community. Unlike other forums, which tolerate high levels of inanity, immaturity, and meanness, ZHPMafia.com members are professional, courteous, and friendly. And although they may disagree from time to time, forum members at ZHPMafia.com steadfastly believe that it's better to attack issues than each other. That philosophy permeates the entire site – and results in an unparalleled forum experience.
Again, we hope you'll join us and
become a member of the forum today
.